Ceph storage appliance | Ambedded Technology Co., LTD.
Ceph storage appliance manufacturer and supplier since 2013. Ambedded offers Ceph storage solution to the market, including Ceph storage Appliance on ARM microservers and SUSE Enterprise Storage Appliance on ARM microservers. In addition to Ceph solution, Ambedded also offers comprehensive Ceph software support to the customer, to help the unexperienced users to adopt this new technology without hesitations.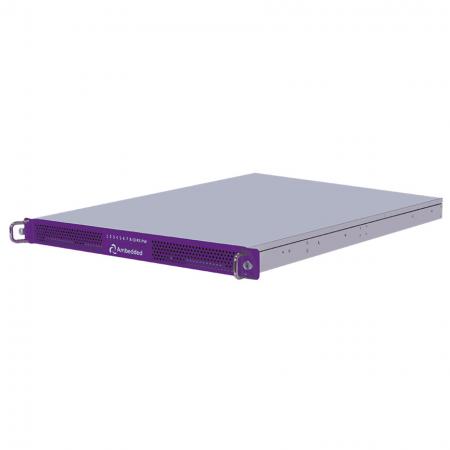 Mars 400 Ceph Storage Appliance is a turn-key software-defined storage solution for enterprise...
Read more
Ceph Storage Solutions Design and Manufacture | Ambedded
Located in Taiwan, Ambedded Technology Co., LTD. is a Ceph storage solution provider that offers ARM based software defined storage appliances with 60% CapEX saving, 70% less power consumption and 100% scale out advantages.
For Software-defined storage designing and manufacturing, Ambedded team has broad experience to help customers to adopt the ceph solution into versatile industries, such as Telecom, medical, military, edge datacenter and HA required enterprise storage.
Ambedded has been offering customers Ceph storage solutions since 2013, both advanced technology and 20 years of experience, Ambedded ensures each customer's demands are met.