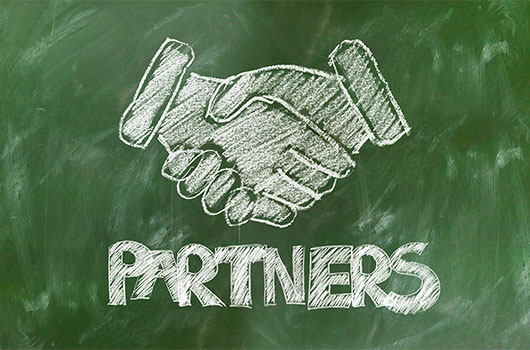 Where to Buy & Ambedded Partner
Where to buy Ceph Storage Appliance
For the customers who are interested in Ceph Storage Appliance or SUSE Enterprise Storage Appliance, you can contact Ambedded regional distributor partners for local support and service.
Today, we have partners in Taiwan, Korea (IMECO), Japan (SUSE Japan), Thailand (SIS Thai distribution), Indonesia (ZIES), Australia , Germany (Starline GmbH), Austria (EITEA), Latvia (storage interact), Russia(Delta Solutions), and the USA (ACS).
Or you can contact Ambedded service (service@ambedded.com.tw), our service team will guide you the most suitable Ambedded partners for further purchase or technical consulting.
---
Distributor partners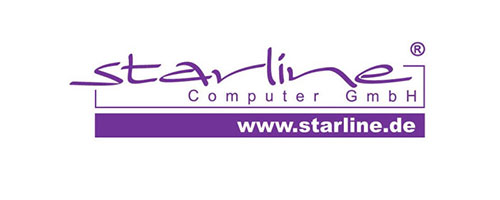 ● Starline Computer GmBH
Germany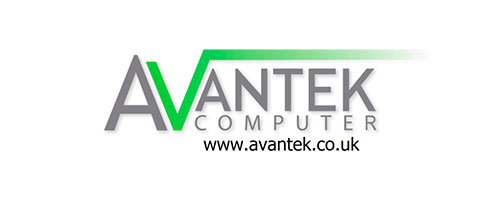 ● Avantek Computer
UK
Ceph Storage Solutions Design and Manufacture | Ambedded
Located in Taiwan, Ambedded Technology Co., LTD. is a Ceph storage solution provider that offers ARM based software defined storage appliances with 60% CapEX saving, 70% less power consumption and 100% scale out advantages.
For Software-defined storage designing and manufacturing, Ambedded team has broad experience to help customers to adopt the ceph solution into versatile industries, such as Telecom, medical, military, edge datacenter and HA required enterprise storage.
Ambedded has been offering customers Ceph storage solutions since 2013, both advanced technology and 20 years of experience, Ambedded ensures each customer's demands are met.