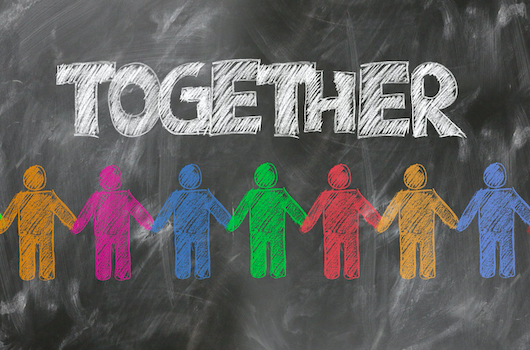 Become Ambedded Partner
Nilai Kami untuk Mitra Saluran
Perusahaan penyambutan yang terintegrasi menjadi mitra saluran kami jika Anda bersemangat mengembangkan solusi penyimpanan perusahaan berdasarkan teknologi penyimpanan terdefinisi perangkat lunak terbaru dan inovatif.
 
Ambedded menawarkan produk berkualitas, paket pemasaran, dan dukungan teknis profesional untuk membantu mitra saluran kami meraih kesuksesan. Pengalaman Ambedded yang kaya dalam berbagai aplikasi penyimpanan data dapat membantu mitra kami untuk memberikan solusi yang paling tepat bagi pelanggan mereka.
---
Supports for Channel Partners
Sales & Technical Training
Marketing Materials
Leads Forwarding
Deal Registration
Ceph Storage application consultancy
Technical support
Customer Portal & Ticketing System
Our helpdesk ticketing system helps our customers and channel partners to manage their technical support requests. Customers can open tickets whenever they need support from Ambedded. Once Ambedded receives a new ticket, we will assign a dedicated support engineer to answer questions or help customers until the customer is satisfied with our service. Customers can log in our customer portal to view all his tickets no matter if they are open or closed.